Delivering Creative Life Safety Solutions
This is all we do
Life Safety is our one and only driver. We are a team of consultants, engineers, construction and design professionals dedicated to life safety and accessibility in the built environment as a firm since 2012.

We are industry experts who enjoy delivering creative and conscientious solutions for our clients. Whether you need engineering, architectural support, or construction services we will help you find

creative life safety solutions.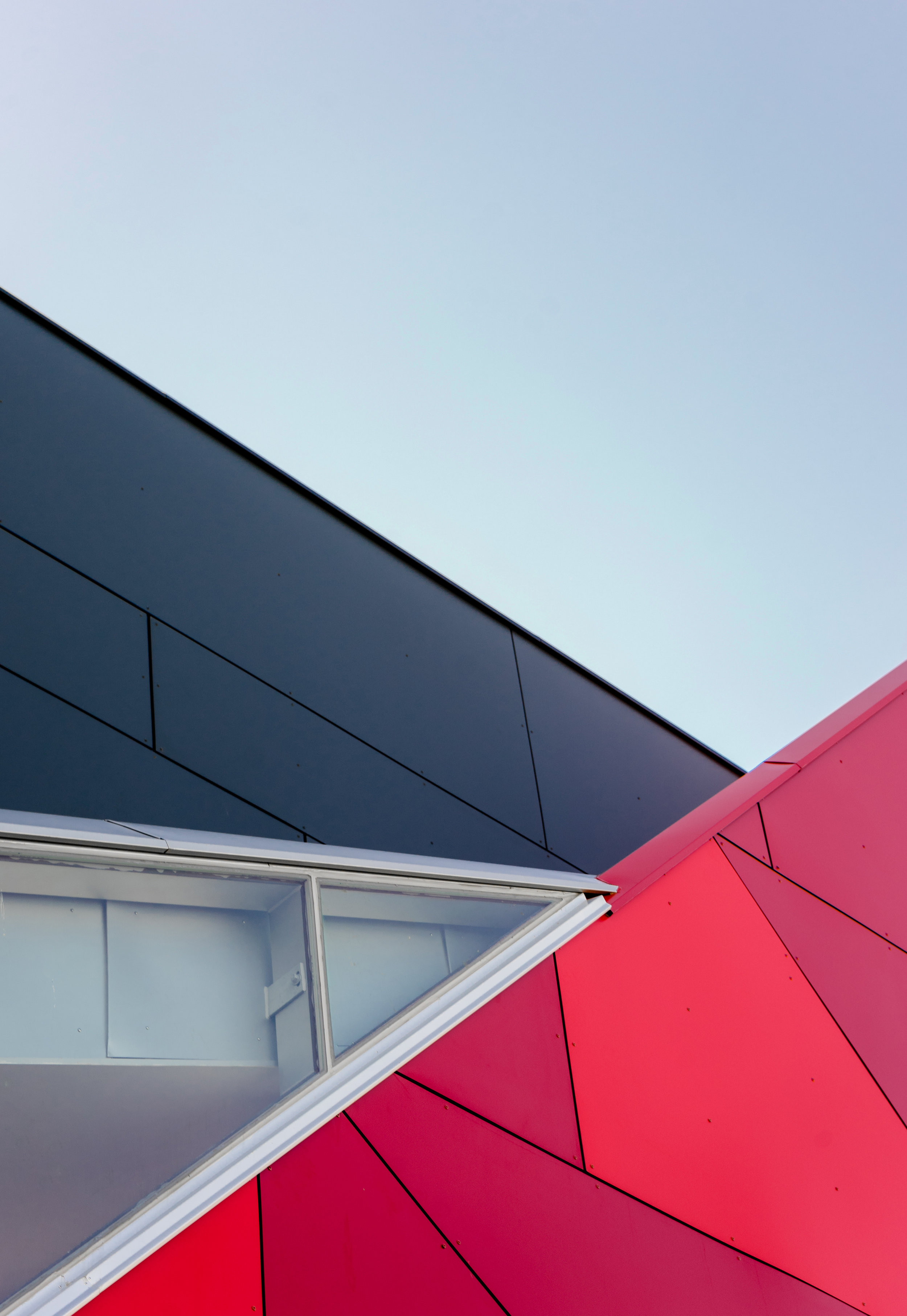 Design Services
Architectural Support & Engineering
Performance-Based Design
Hazardous Materials & Process
Fire Protection System Design
Learn More
Construction Services
System Testing
Inspection & Commissioning
Liaison Services
Transition to Occupancy Services
Learn More
Our Approach 
We believe that all design challenges are solvable; and, together we have the solutions.
We act to decipher the code to make buildings safe and compliant. Integrating with project stakeholders, we develop solutions that elevate design and facilitate construction.
We achieve your goals by focusing on your needs, responding quickly, and providing solutions.
Read More About Our Approach